Graduate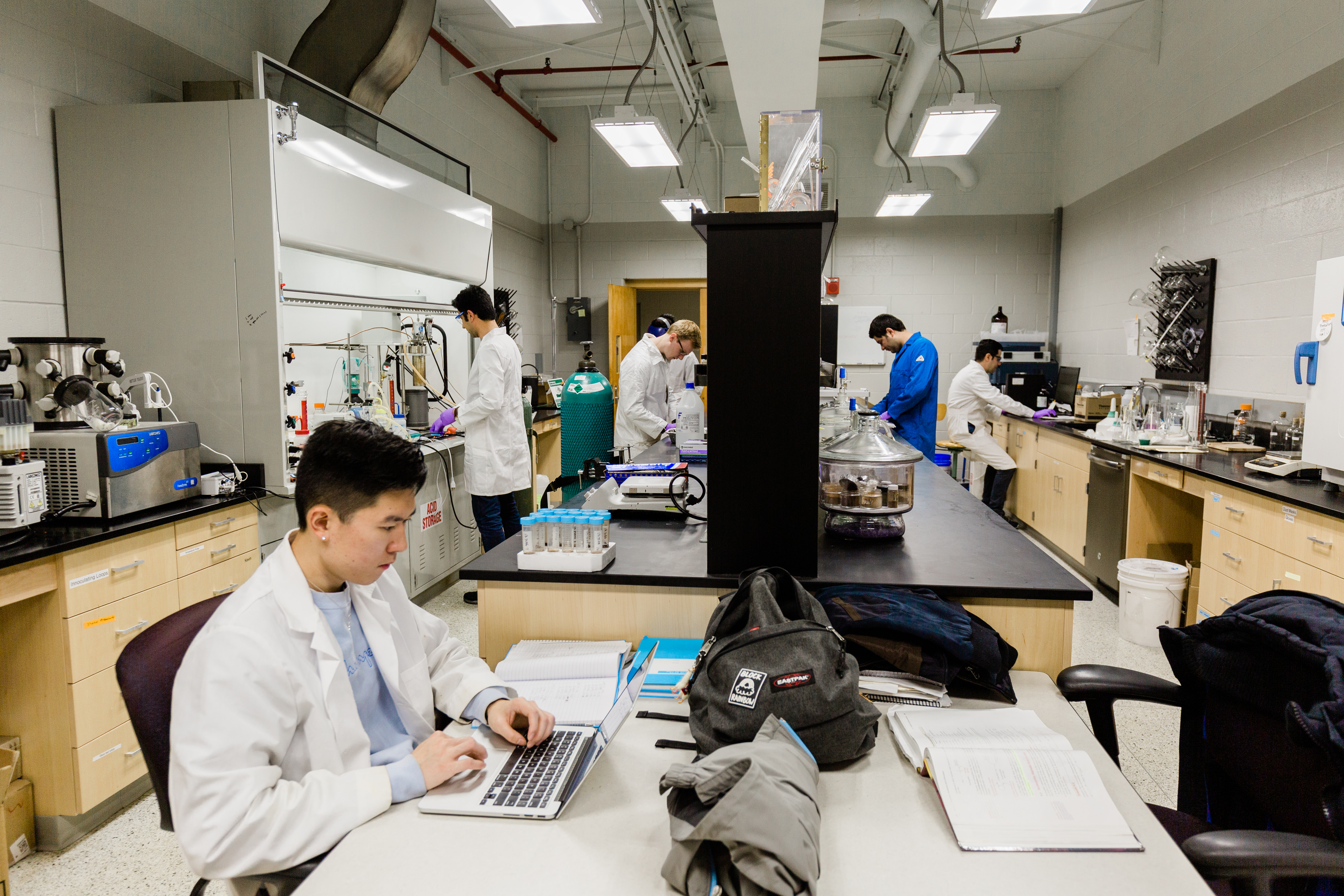 Graduate programs within the College of Agriculture and Natural Resources (CANR) prepare students to serve in a wide variety of fields, disciplines and careers.
Spartans in the CANR collaborate for the greater good to solve the world's most pressing problems.
Our students work closely with faculty and researchers across campus and around the world to address complex challenges at the intersections of human health, nutrition, food safety, sustainability, social justice, natural resources and quality of life.
CANR offers a variety of academic programs across 12 departments.
Graduate and doctoral programs fall into four Areas of Study:
For more information and to learn about our graduate programs, please email us at canr.grad@anr.msu.edu.
Student Makeup
Michigan State University is home to over 10,000 graduate and professional students in the MSU Graduate School who are pursuing advanced degrees across biological, physical and mathematical sciences.
MSU has extraordinary faculty and provides world-class facilities with a proven record of success.
Apply to the MSU
Most of the CANR graduate programs accept applications at any time of the year. However, to be fully considered for assistantships and fellowships, we recommend that you check the department's specific deadline information and apply by Jan. 1 for admission into that year's fall semester.
Once you have started your online application process, you will be granted access to the portal, which will allow you to upload and track your application materials.
In some programs, you may need to have your faculty advisor identified before you apply.
Apply to Grad School at Michigan State University!
---
Contact Us
Aza Harlow
Graduate Records and Programming Coordinator
517-355-7494
More specific contacts for graduate programs can be found on those different department sites and may include the program graduate director, graduate secretary and different faculty members.